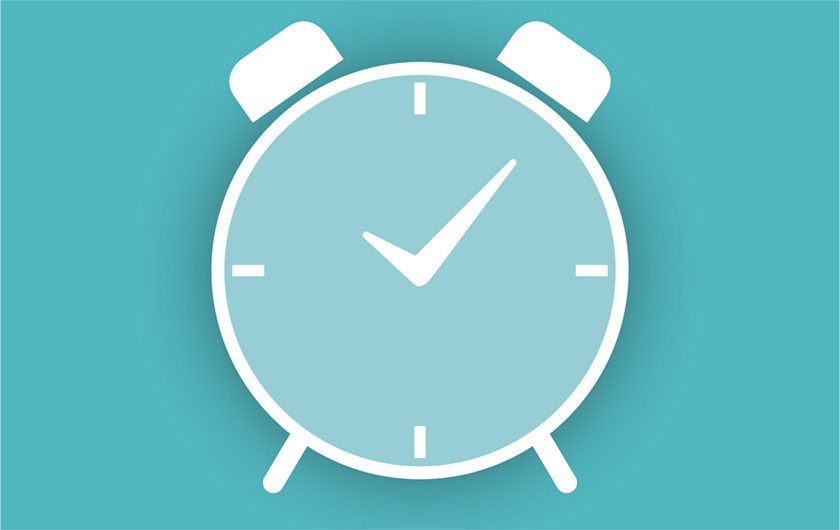 Keeping your web projects on-track
29th January 2018
Clients are often (understandably) anxious about keeping their web development projects on track. They are often highly significant pieces of work for the organisations involved, and sometimes have to be completed by an (immovable) deadline – especially if an existing website is being taken off-line on a set date.
This has been the case for many of our clients, and we have a well thought-out web development process to ensure that we can deliver on-time and in-budget
In essence, the process is really quite simple. (Most really effective systems are simple if you think about it – the more complexity you add to a system, the greater the chance that it'll all go wrong...) As web development projects are often quite complicated as a whole, what we do is to break them down into four discreet sections. And each section or stage needs to be agreed and signed off before we proceed to the next stage.
1. Planning
As we have discussed in another blog post, we concentrate on thinking and planning before anything else. So in this stage we do all of our research, produce a sitemap, and lay out wireframes. Once the client is completely happy, these are signed off, and we use them as the basis for the next stage which is:
2. Design
In this stage, we design the individual page templates. We might do a range of designs for the client to choose from, but they'll all be based on the agreed wireframes from the planning stage. Then it's time for:
3. Development
This is when we build the website, based on the agreed designs from stage two, on the platform we have agreed (usually WordPress). This can often be the biggest and most time-consuming section, as in it we'll also be building whatever functionality the website requires – like event calendars, eCommerce, newsletter sign-ups etc. When it's all finished, we move on to our fourth and final stage:
4. Testing and putting live
Every website, even the smallest website in the world, needs testing before it goes live. And these days that includes testing it on every possible screen size to make sure the responsive design we built into stage one is working correctly. If it's not, we tweak and test again until it is. When everyone's happy, we put the site live.
A final word on content...
If there's one thing that can really slow a website project down, it's content. And usually that's the client's responsibility. In our experience, it almost always takes longer to gather the content that anyone (client or designer) thinks, so to cope with this, we will usually let you know very early on when you should be starting to get your words and images together.
Although this system may seem very simple, it works for us, keeping out web projects on-track and our clients happy.
Got a web project you'd like to discuss with us? Drop us a line...