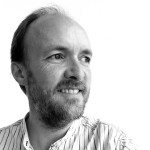 John Morse-Brown
Director and Senior designer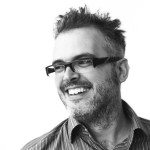 Richard Pearson
Director and Senior designer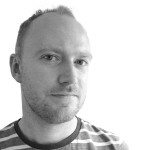 Paul Lacey
Director of web development
Morse-Brown Design Ltd
When you pick up the phone to Morse-Brown Design, you'll be speaking to one of the senior designers who will actually be working on your project. Not to a junior who's going to brief a designer. And not to a hired hand who may or may not be here in six months time. That's the advantage of our size and set-up – we're an extremely stable operation that expands to fit the requirements of each job. An operation that can cater for small one-off jobs to flagship national websites with thousands of visitors a day.
And we're incredibly hot on customer satisfaction. In fact, that's one of the things that really drives us on – delighting our customers. If we had a pound for every customer who has come to us saying that they've been having problems with their designer, and could we look at something for them, we'd be, well, at least £20 better off! And almost all of those clients have gone on to become long-term clients of ours.
John heads the team, having been a web and graphic designer for the last two decades. He has an Engineering degree from the University of Reading, and has over a decade of experience in strategic roles and in directing print and web design projects.
Richard co-directs the team and has almost two decades of experience as a designer and team leader. He has an Arts degree from De Montfort University and has directed countless large print and web projects.
Paul is our director of web development. With a degree in Business & Technology and a vast range of experience in directing and developing web projects, particularly in WordPress, he keeps us ahead of the online curve.
So whether you need a one-off piece of design doing, or you'd like to talk to us about a big project, give us a call or drop us a line. We'd love to help.